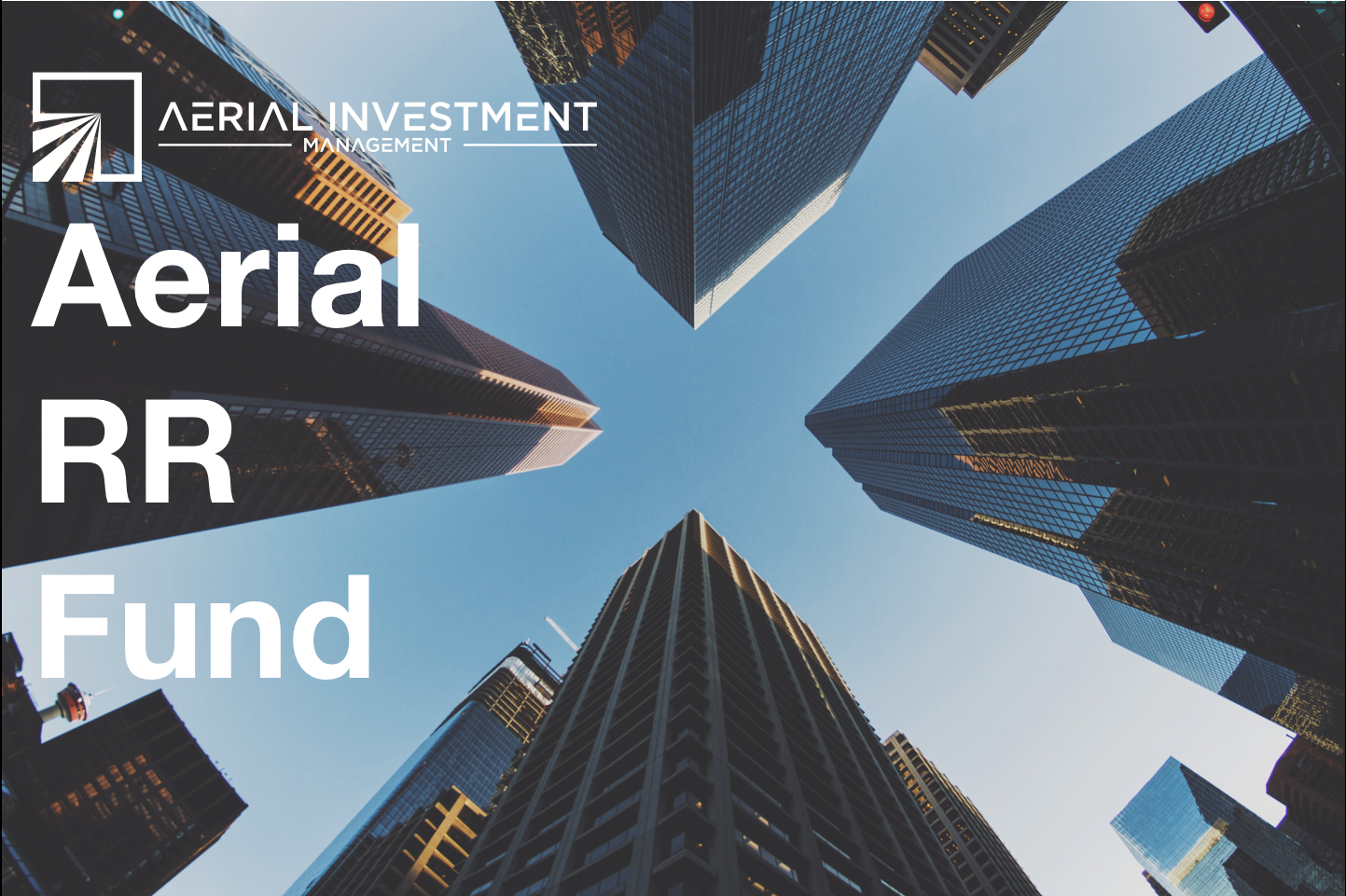 Diversified.

Passive.
Cash flowing.
Value-add.
16-22% average ROI
5-10 year investment term
$50k minimum investment
Launched in 2018, The Aerial RR Fund or "Recession Resistant Fund" is aimed at reducing risk and generating investor income and long-term wealth creation through multiple market cycles.
Our portfolio of 26 properties across 8 states consists of Mobile Home Parks, Self Storage Facilities, and Workforce Apartments in strategically picked locations. The Fund is currently open to new investors.
16-22% average annual ROI
5-10 year investment term
$50,000 minimum investment for accredited investors
Let's talk!
Questions: ryan@aerialinvestmentmanagement.com
or call/text: 949.637.0355 (m)